DR3 Fastpitch Mission
To teach young ladies the fundamentals of Fastpitch Softball, but more importantly, motivate and influence my girls in a positive manner outside the field. Remember, softball is

JUST

a game.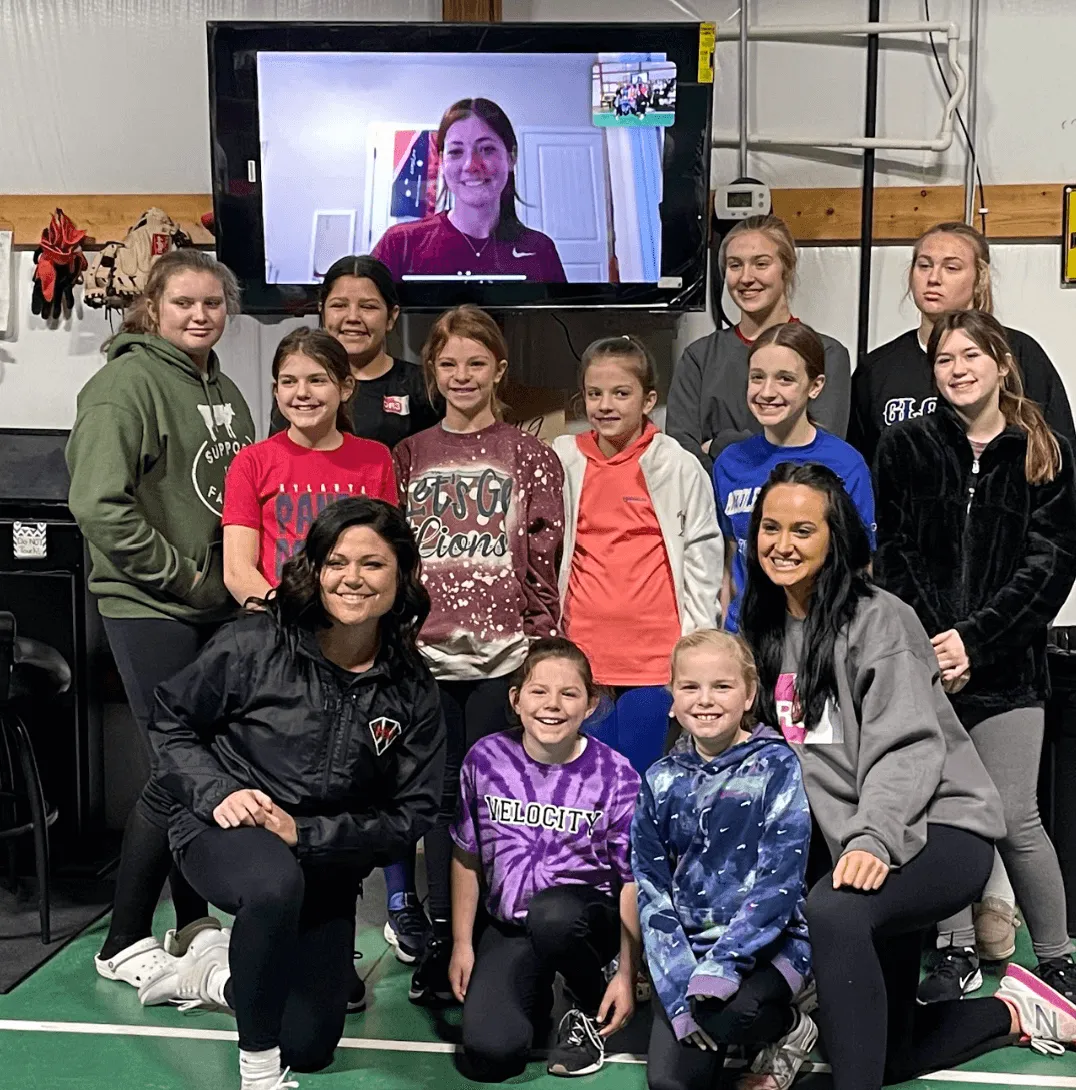 Beyond the Diamond Podcast
Empowering Young Women, Parents, and Coaches in Fastpitch Softball
Visit Podcast
Submit your requests to be featured in future episodes! 
We hate SPAM. We will never sell your information for any reason.
Great Coach
"Coach D is amazing! She really try's to connect with her girls so they can understand why they do each drill not just telling them to do it. We do online lessons every week and in person once a month. In the almost 2 months we've used her my daughter's confidence and strength have grown drastically! Can't wait to see how much more she grows."
Frances Greene
Fantastic Foundations
"Our daughter had an introductory lesson today and instead of jumping to the end steps of pitching, she worked on the fundamentals that our 8 year old will need as she moves forward. This attention to teaching the right way (while making the lesson completely captivating) shows just what a great coach D is! We are grateful and looking forward to the next lesson and watching our little one grow and learn with Coach D."
EJ & Meg Burns
Excited to have found Coach D!
"My daughter and I are loving online lessons with Coach D. The lesson plan is very structured, informative, and packed full of good work. The combination of the lessons plans and one on one feedback/analysis from Coach D is just what we were looking for. We also enjoy the references and how to videos she provides in learning a new skill or drill. Super excited to continue working with Coach D."
Tracy Roe
States and Countries
I Represent
Alabama, Alaska, Arizona, Arkansas, California, Colorado, Connecticut, Delaware, Florida, Georgia, Hawaii, Idaho, Illinois, Indiana, Iowa, Kansas, Kentucky, Louisiana, Maine, Maryland, Massachusetts, Michigan, Minnesota, Mississippi, Missouri, Montana, Nebraska, Nevada, New Hampshire, New Jersey, New Mexico, New York, North Carolina, North Dakota, Ohio, Oklahoma, Oregon, Pennsylvania, Rhode Island, South Carolina, South Dakota, Tennessee, Texas, Utah, Vermont, Virginia, Washington, West Virginia, Wisconsin, Wyoming