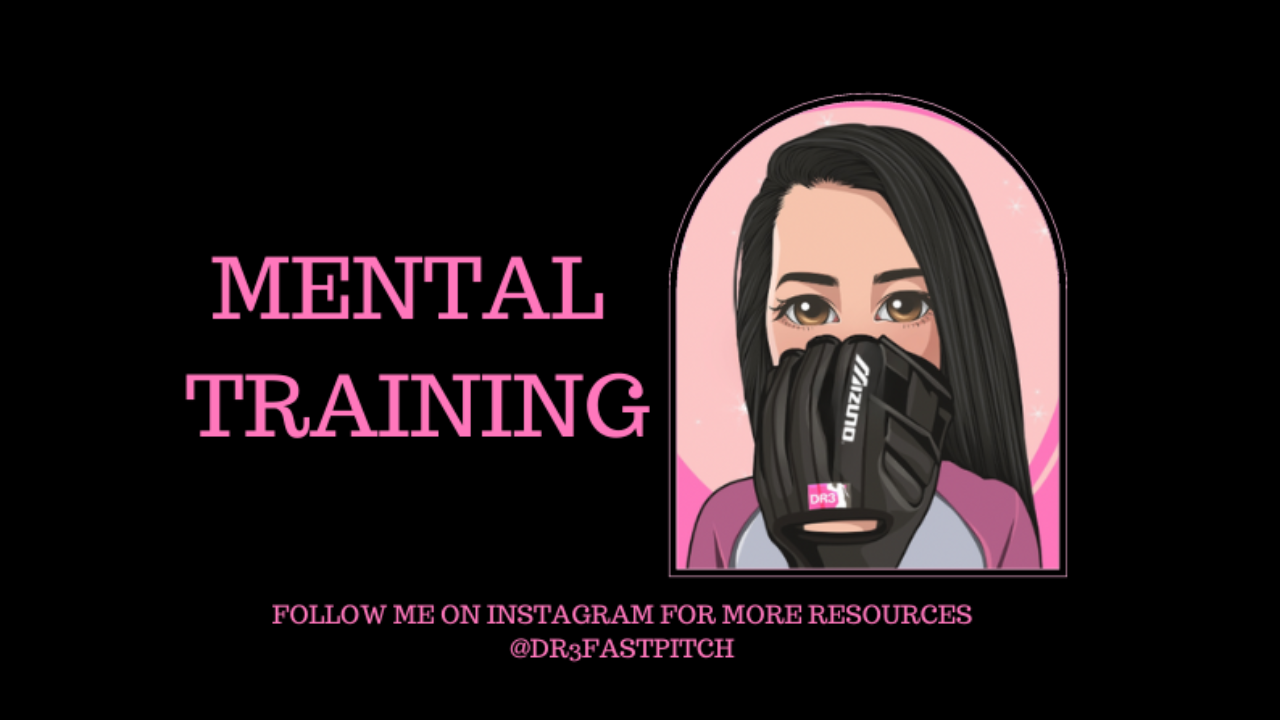 From Slump to Triumph: Overcoming Performance Plateaus
Sep 18, 2023
As players, we've all been in a slump or two in our career ... if you haven't, just wait it's coming! Slumps are a part of the game and something we will all experience as we grow. Some helpful tips I learned as I navigated and overcame my slumps are:
1. Trust my mechanics and...
Continue Reading...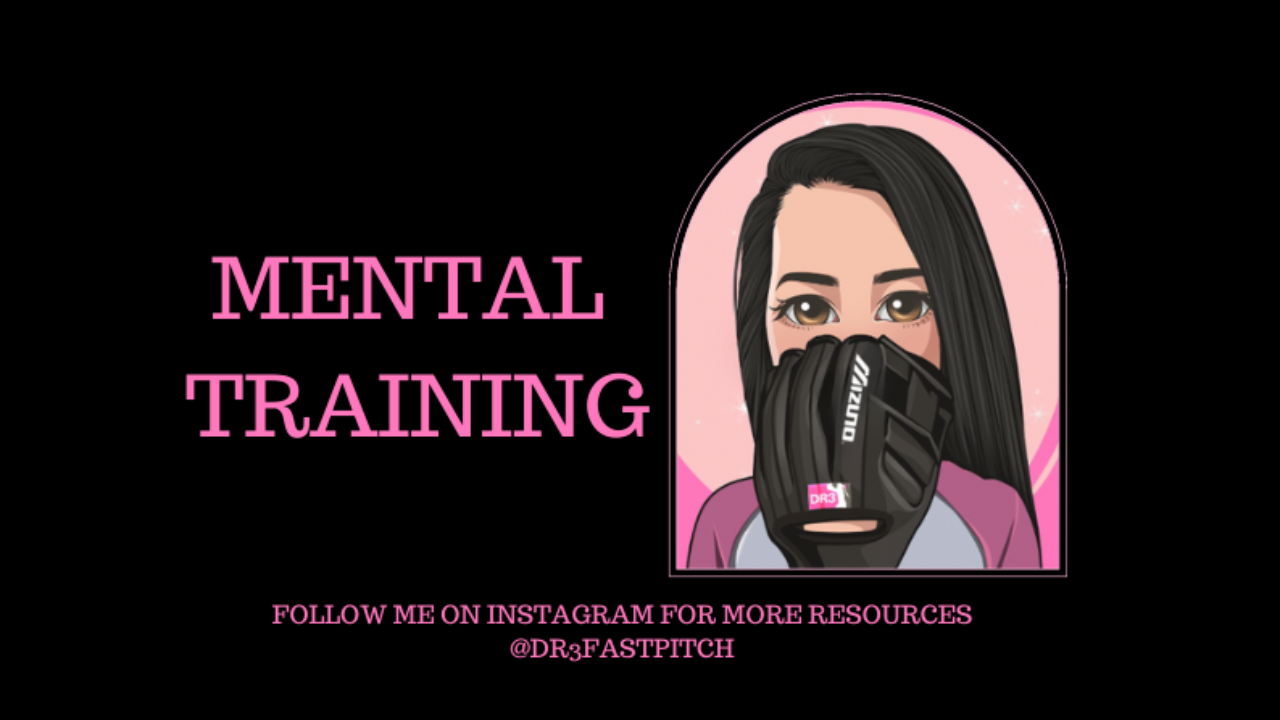 The Fear of Failure
Sep 01, 2023
Failure – a word that can strike fear into the hearts of even the most resilient athletes. In the realm of fastpitch softball, where split-second decisions and split-second actions can mean the difference between a win and a loss, the fear of failure can be paralyzing. But what if we told...
Continue Reading...