A Winning Mindset
Sep 05, 2023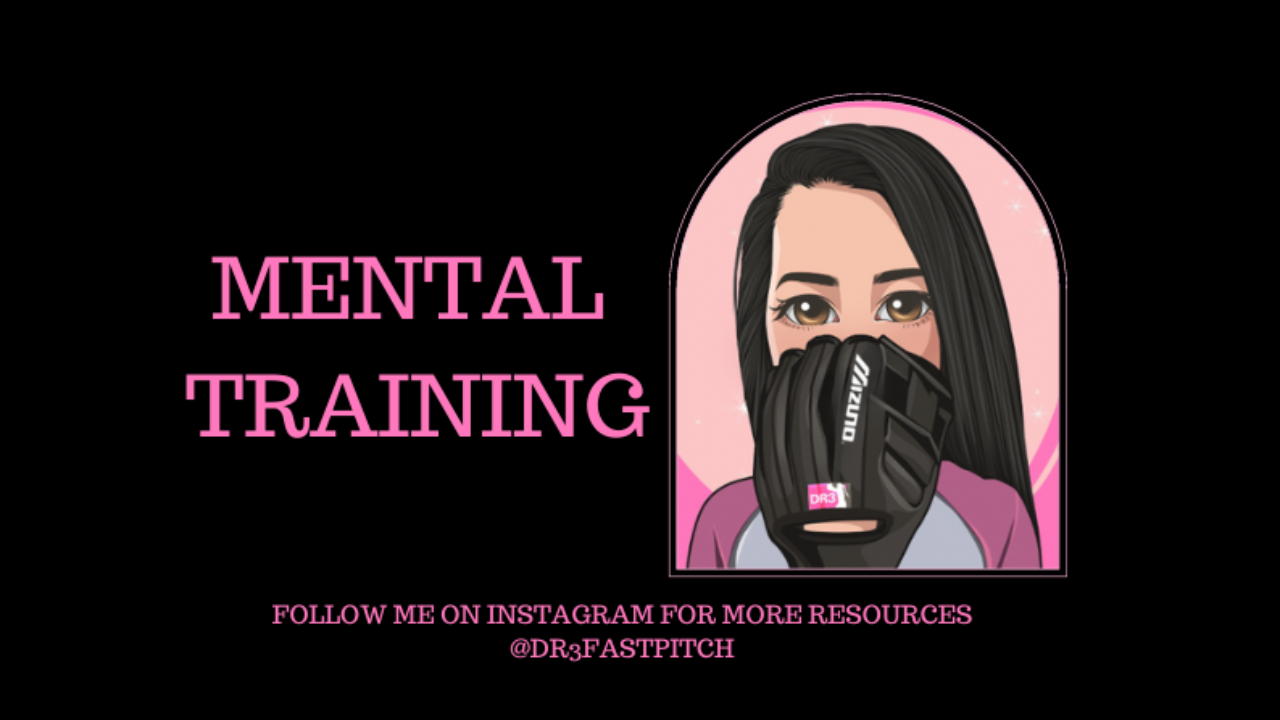 The most successful athletes understand that the mind can be their greatest ally or their fiercest adversary. Mental training nurtures a winning mindset – one that embraces challenges, remains adaptable, and continually seeks improvement.
As the saying goes, "It's not the size of the dog in the fight, but the size of the fight in the dog." Mental training is the secret weapon that transforms athletes into formidable competitors, capable of conquering not only their opponents but also their inner barriers.
So, whether you're a softball player, a basketball player, a golfer, or any athlete aiming for victory, remember that training the mind is just as important as training the body. The fusion of physical prowess and mental strength is what sets champions apart. Embrace the power of mental training and unleash your full potential on the field of play.